5.80
Million
+
Business Accounts
58.80
Million
+
Personal Accounts
1110
Million RMB
+
Highest Weekly Transactional Capital
(data updated to May, 2021)
V-Connect
One-stop capital management to comprehensively improve enterprises'middle-stage and backstage management efficiency
With support from its industry-leading financial technologies and learnings from its years of experience in providing scenario-based enterprise financial services, VFinance has developed the "C-account" platform where, through its partnership with multiple renowned banks, enterprises have access to one-stop capital management services with better compliance, lower costs, higher efficiency and greater convenience. Services range from capital receipt and payment, and account management to capital compliance, in an effort to comprehensively improve enterprises'middle-stage and backstage management efficiency, boost their credibility and facilitate the build of their own financial ecosystem of mutual benefits.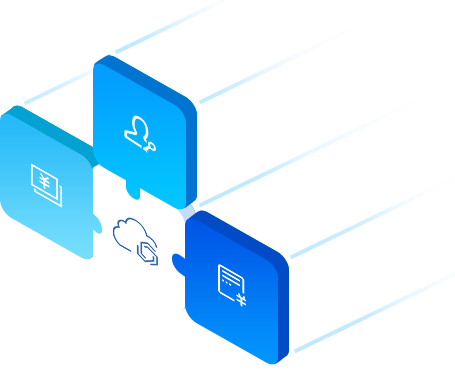 Challenges faced by platform enterprises

1
Single receipt & payment channels, inefficient capital management
Most enterprises can only support one receipt and payment channel. With their online and offline financial systems disconnected, capital management cannot be efficiently coordinated.
Due to this asymmetric cash flow and information flow, and unclear transaction source records, enterprises have to use manual accounting, leading to inefficient financial management and overall low operation performance.

2
High-cost but inefficient capital settlement
Capital settlement is time and energy consuming.
Developing payment and settlement systems independently has relatively higher requirements for cost and human resources, and the risk involved is beyond control.

3
When providing receipt and payment services for merchants, it is challenging for platform enterprises to make clear capital settlements. It is difficult to ensure capital compliance.
With merchants finding it difficult to trust enterprise capital management and control capabilities, platform enterprises are faced with a trust crisis.
01
Capital Receipt and Payment
Integrating online and offline payment systems to unify capital receipt and payment channels, reconcile automated accounts and improve enterprise reconciliation, payment and settlement efficiency.
Capital Receipt
Capital Payment
Source Identification


Offline code scanning

Online payment


Large-value receipt and payment


Cash withdrawal


Bulk payment to bank cards and Alipay accounts


Real-time notifications


Payment to Alipay accounts


Smart identification


Large-value transfers


Accounting by categories


Real-time notifications
02
Account Management
V-Connect provides enterprises with complete, convenient and easy-to-use SaaS account management systems to help them enhance account management capabilities, and middle-stage and backstage management efficiency by remarkably lowering costs and improving performance.
TMS
Membership
OA
ERP
CRM
Trading system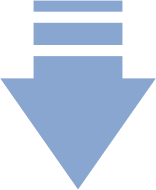 Lightweight SaaS Account Management System
Scenario-based settlement system

Automated accounting, reconciliation, sub-accounting and profit accounting

Membership marketing

More functions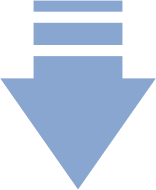 Basic bank accounts
03
Capital Compliance
In collaboration with multiple renowned banks, Vfinance supports enterprises to meet capital compliance. Our depository bank facilitates merchants to find the correct destinations for their transactions, ensuring secure management of merchant and user capital, and further boosting enterprise credibility.
Account opening

We help enterprise merchants to open settlement accounts in banks that cooperate with VFinance

Capital depository

Depository bank facilitates merchants to find the correct destinations for their transactions, ensuring secure management of merchant and user capitals

One-stop services

We provide a one-stop shop for supporting products and technologies throughout the process – from capital receipt, payment, depository to settlement
Why VFinance?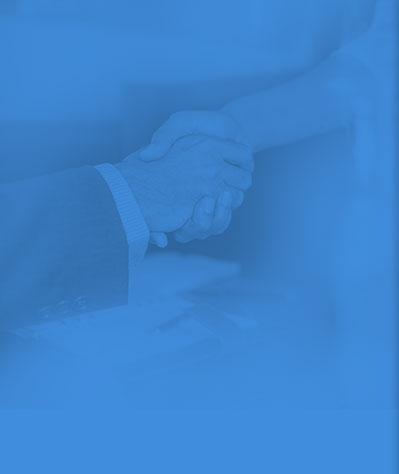 Professional customized services
We provide users with professional customized experiences by offering more flexible, efficient and personalized services.
We offer one-stop and integrated scenario-based solutions to satisfy users' different demands at different development stages.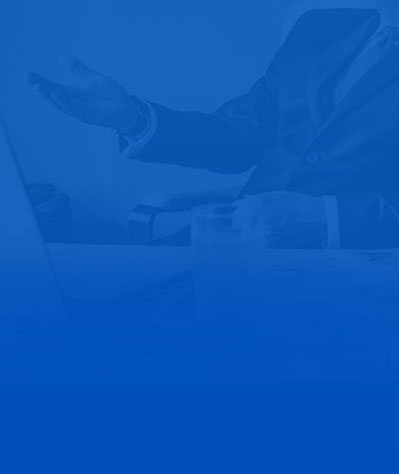 Industry-leading technologies
Taking pride in our professional service system and team with more than 10 years of experience, as well as our mature and tested practices, we have successfully handled transactions worth more than a trillion RMB and other challenges.
We are able to take enterprises' financial management systems online within one week, allowing them access to our safe, efficient and professional technologies and products.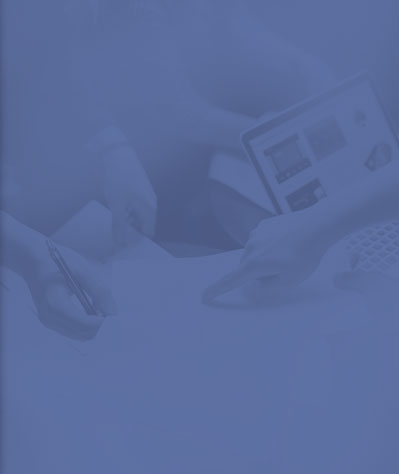 Platform-based financial ecosystem
A good account management system arrives half complete. Our off-the-shelf account management system makes it easier to attract online and mobile traffic, lowering costs to win customers and promote cooperation across industries.
Committed to building a scenario-based financial ecosystem, we provide enterprises with customized scenario-based financial services to accomplish finance and industry integration, and empower the development of new economy.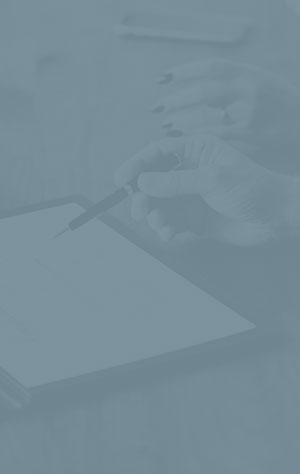 Open cooperation across industries
Providing services for over 100 enterprises, our platform has attracted more than 1 million merchants and 10 million C-end users.
We are directly connected to licensed financial institutions, including banks and third-party payment platforms, to offer financial products and services including credit granting, financial management and capital depository.
We also facilitate cooperation across industries, including resource exchanges and mutual traffic building, to increase connectivity and promote the development of different industries.

Learn more about VFinance
to improve your middle-stage and backstage management efficiency